Executive Director, ACDA
Oklahoma City, OK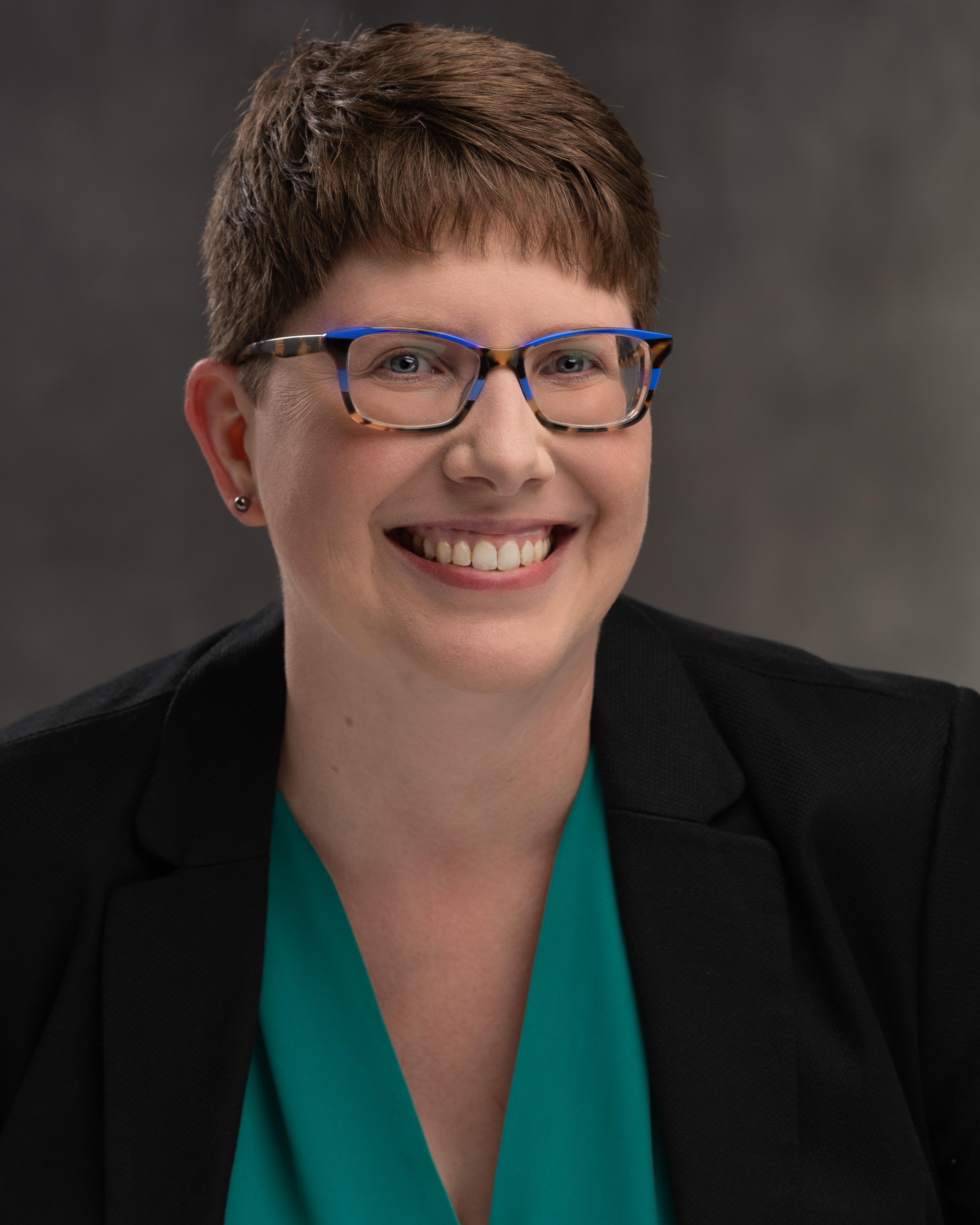 Bio: Robyn Hilger joined ACDA as Executive Director in September of 2021. She is a seasoned non-profit executive with a wealth of experience in administration, fundraising, and strategic innovation.

The overarching theme of Robyn's work is meeting the identified needs of historically marginalized communities. Robyn began her career as the band and strings teacher in Oklahoma's largest urban school district. In 2006, she was recognized as Oklahoma's State Teacher of the Year. In 2007, she joined the staff of the Foundation for Oklahoma City Public Schools as the Chief Programs Officer. Robyn created two programs that received national attention and recognition for addressing unmet needs of urban teachers and students. In 2014, Robyn was named the Executive Director for El Sistema Oklahoma. El Sistema Oklahoma facilitates the development of empowered youth who use music to make strong positive change in their lives, their communities, and the world.

Robyn's service in key positions has helped her excel in fundraising and volunteer and donor relations. In 2017, she was named New Fundraiser of the Year by the Association of Fundraising Professionals Oklahoma City Chapter. Just prior to joining ACDA, she served as the Director of Community Engagement for ReMerge of Oklahoma County. ReMerge is a leader in developing solutions in criminal justice reform for women facing felony convictions. Robyn also serves on the advisory board for Oklahoma Youth Orchestras and is a Board Member for Oklahoma Youth Sing! (formerly the Norman Children's Chorus).