Artistas y Musicos Latino Americanos (AMLA)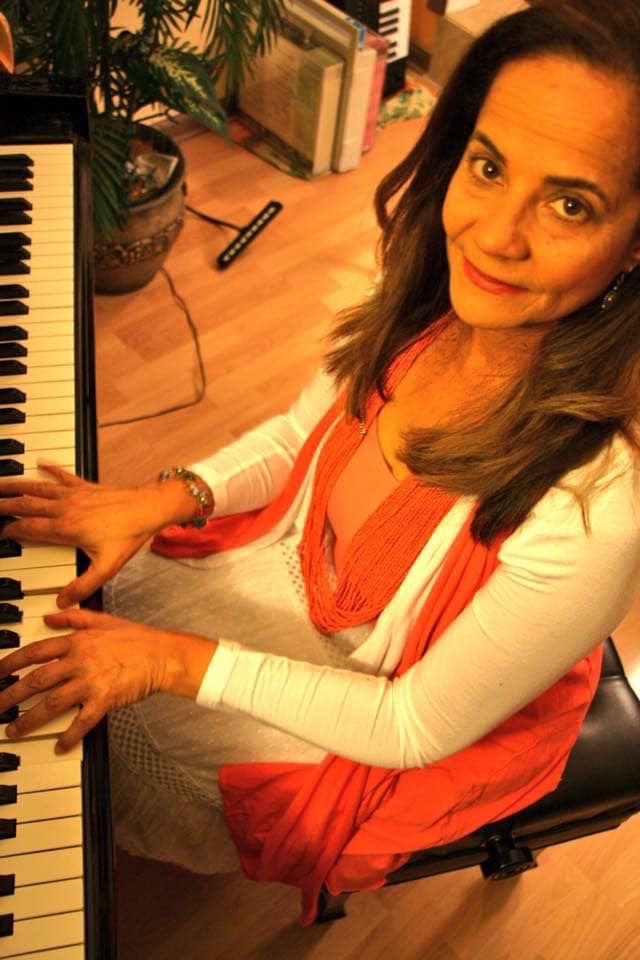 Bio: Suzzette Ortiz is an accomplished pianist, composer, arranger, choral conductor and music educator. During her 32 years of teaching, her work was recognized with countless awards and commendations, and her choirs achieved first and second place awards in Italy, Prague, Puerto Rico and Ghana, among others.

Suzzette holds a Bachelors degree in piano performance with a minor in composition from the Conservatory of Puerto Rico, and a Master Degree in music education from Temple University in Philadelphia.

Her arrangements and compositions are published by Hal Leonard, J.W.Pepper, GIA, Oregon Catholic Press and World Library Publications.