September 15 – November 15, 2021
Our annual fall membership drive is a time when we shine a spotlight on membership in ACDA. We focus on recruiting new members and ensuring that current members renew. You can help!
Refer a Colleague Program
This program encourages members to help in new member recruitment. When a current ACDA member refers someone who subsequently joins ACDA, we thank them both. We send both of them a thank you gift (a playlist from the 2019 national conference performances).
Submit a Testimonial
ACDA is collecting input from current members on what they value about their ACDA membership. We will make a final selection of testimonials and use the quotations and photos in a variety of ways – in social media, the ACDA website, in Choral Journal, on ChoralNet, etc.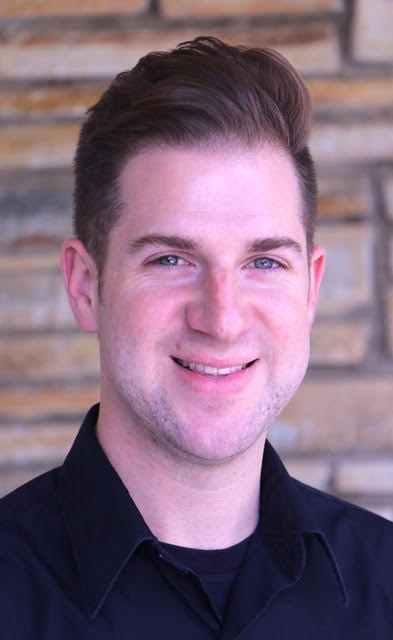 "As a music education major, to the start of my teaching career, and now 20 years later, ACDA has been my bedrock as a choral music teacher. Our professional organization has provided me with the practical skills, research, and resources to inform and better my teaching practice. Our local, regional and national conferences serve as a means of education, connection and inspiration. Above all, ACDA has offered me a diverse network of colleagues, representing a wide range of experiences, disciplines and perspectives, collectively supporting our common passion of choral music. With gratefulness, my career, my practice, and most importantly, my singers have consistently been the benefactors of ACDA."
Bill Podolski, Virginia ACDA member
"I love how catered ACDA is; all those who are members are also choral directors. Every clinician at a conference is worthwhile to listen to, every journal published has something I can pull from. I enjoyed the mentoring program, and ACDA has since expanded my connections to fellow choral educators in the state."
Becca Crivello, New Hampshire ACDA member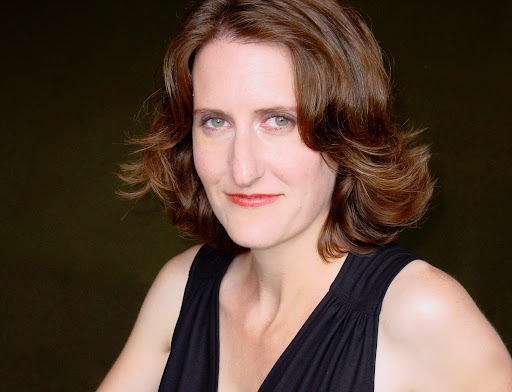 "Why join ACDA? I love that it gives me access to colleagues who share in the pursuit of bringing choral singing to more people. I love that it provides exceptional singing opportunities for my students. I love that I can go to a conference where everyone is singularly focused on making choral music better, in every way. I love that it has provided me a place to share my voice. Especially as a lone choral educator in my school, I love that ACDA connects me with so many inspirational human beings. Join ACDA. Become part of something bigger than your own program and watch yourself grow."
Doreen Scott Fryling, New York ACDA president
"My true choral music education began the day I joined ACDA. After attending my first conference in San Antonio, I came home with a new thirst for what my students and I could accomplish. Because of ACDA, I have a met some of my most treasured friends. My choirs and I have heard some of the most amazing ensembles, and have received clinics from leaders in the field of choral music over the years. ACDA allowed me to find workshops and other educational opportunities outside of the conferences that have helped me to grow every year. Without a doubt, ACDA has been the single most influential organization in my long career as a choral music educator. I am grateful each and every day."
Julie Dana, California Choral Directors Association member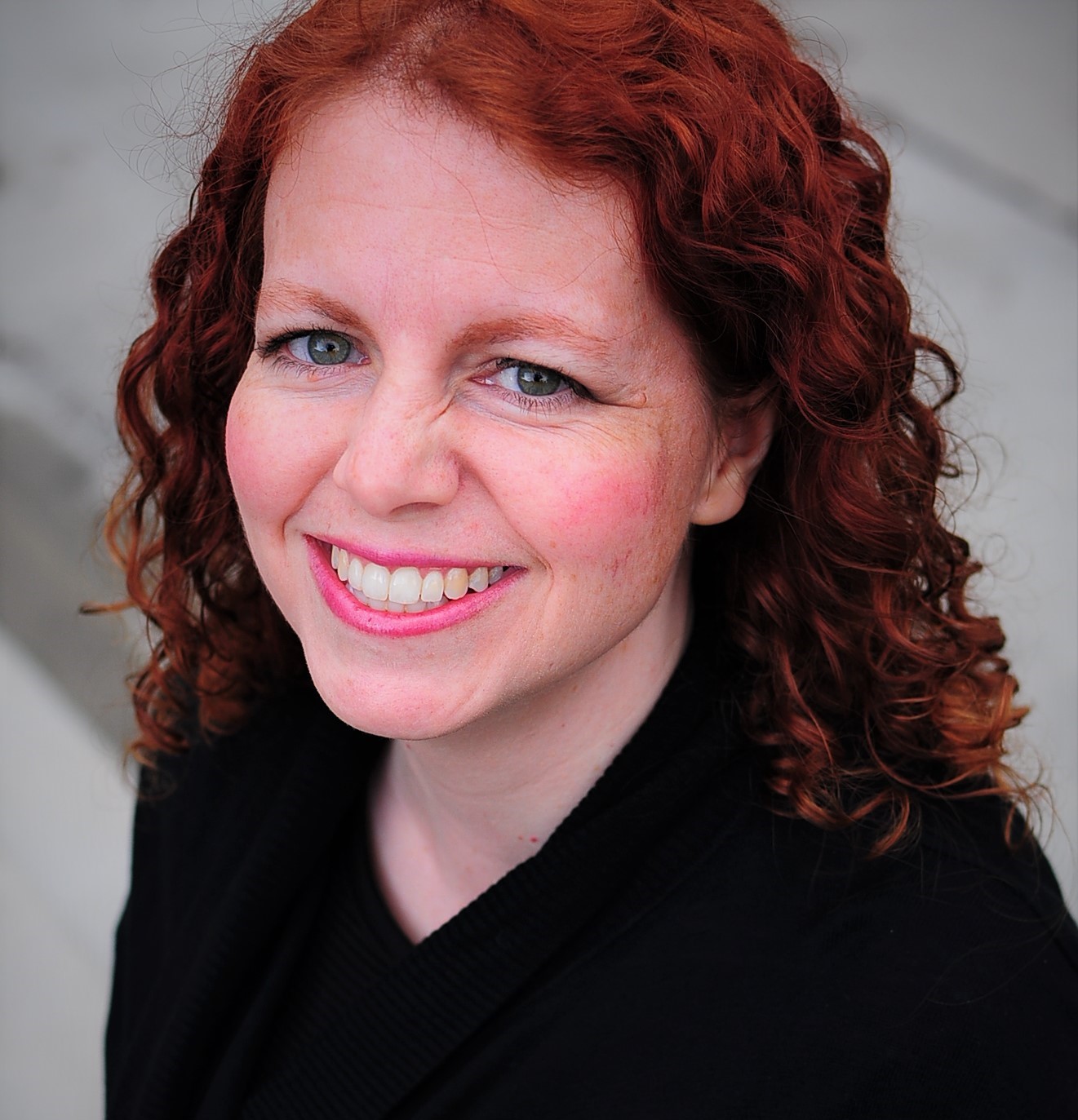 I recently left classroom teaching of high school choir, and so I sometimes feel adrift from my colleagues. Though I may be currently pursuing something else professionally, choral music remains my passion and my membership in ACDA helps keep me connected and aware of what's going on in the field.
Kiersten Honaker, Utah ACDA member